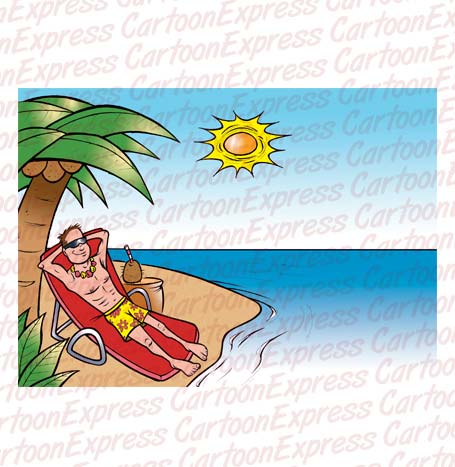 Fresh off the Inventors Convention in Switzerland comes this latest piece of faux news!
The recent bouts of bizarre and freakish sandstorms are part of a top secret government experiment to bring Mobile Beaches to the mass populace!
Now, you don't have to drive a long way to get to a crowded beach with rowdy teenagers and people left right and center, you can enjoy the beach from your very own living room! Just open a window, slip on your swimming trunks, pull out an old tub, fill it with water and relax :)
Satisfaction Guaranteed!
Their slogan: You bring the Aqua, We bring the Silicon Dioxide!