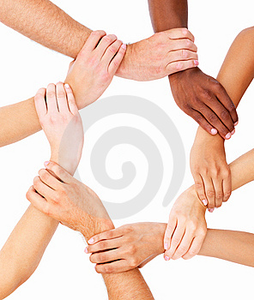 my choice of images is limited by my imagination
and google search
as i am not a photoshop genius

KUWAIT CITY, Jan 19: Islamist MP Waleed Al-Tabtabaei requested private sector companies on Wednesday to grant all non-Kuwaitis under their employment a bonus amounting to one month's salary on the occasion of the national and liberation day anniversaries. (
link
)
To all the naysayers.
It has been proposed, so whether or not it is followed through is up to the Private sector companies.
However as we say in Islam الأعمال بالنيات
So for those who earn KD1,000+ a month, and are working for a DECENT company, congratulations you are getting treated like a Kuwaiti!